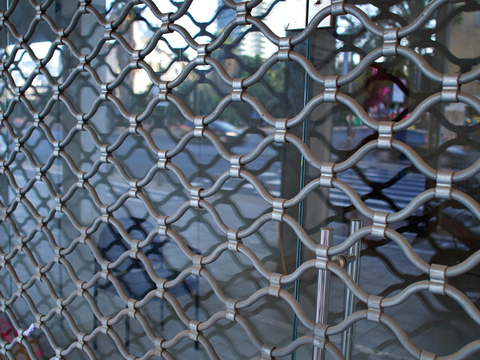 From 5th November 2020, many businesses across the UK have been forced to close due to a second lockdown period.  In some circumstances this has left retail shops, hospitality venues, sports centres, and office properties vulnerable to the threat of burglary and vandalism whilst they are temporarily closed for business.
If you are an owner of a temporarily closed business, taking a complete security review of the business premises is the first step to improving lockdown security. Remove high value goods from windows to out of view from the public and store them in a secure area of the premises which can be monitored by a commercial security alarm or access control, can deter any tempted thieves. Check for routes into the premises which could be used as access such as windows and doors and make sure that they are securely protected and locked, including interior doors.
Securing your business with lockdown security
The main priority for business owners and managers is to ensure that their property remains secure throughout this period. Having lockdown security implemented such as a commercial alarm installed and maintained at the premises, will not only help to protect the property and stock within it, but also meet business insurance requirements.
Regularly monitor the premises to check that everything is as it should be. This can be done by either visiting the property to check that it is secure or sign up for text alerts and police monitoring connected via a security system.
Installing security lighting and CCTV which can be monitored via an app on a smartphone, will also add reassurance that lockdown security within the property is safe. Finally, for more comprehensive protection, installing smoke security is ideally in the prevention of an intruder, gaining further entry into the premises.
For further information on lockdown security and how a commercial security alarm installation, CCTV monitoring equipment or smoke security could improve the protection of your business, please speak to our property security sales team. Here at SGS Systems, we not only install new alarm systems but can also test and maintain existing commercial property alarms, even if they were not supplied and fitted by SGS Systems in the first place.
Further Reading
To find out more about looking after your business and working safely during COVID, please see the .gov website – https://www.gov.uk/guidance/working-safely-during-coronavirus-covid-19